November 7, 2013
Here are some photos of my customers enjoying their bracelet purchases and getting creative with them.
Only $5 and $1 from each purchase goes towards St Jude's Children's Hospital : http://www.etsy.com/shop/afrochiclcd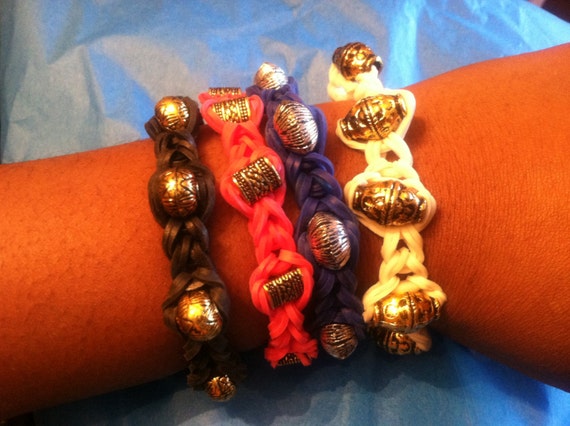 March 26, 2013
These DIY ideas will help bring out the Creative Queen in you. Take time out of each day, whether it's 10 or 20 minutes to relax, re-group, and focus on YOU. Try one of these fun activities to help you recycle some of the wardrobe collecting in your ever growing closet. It will inspire you to think outside of the box when it comes to your personal style, as well as reaching your career goals.